Learn DIY pest control
Insects & Creepy-Crawlies
Bugs are a real nusance around the home, and they can also carry many deadly diseases.
We're here to help you learn DIY pest control, and protect your home & yard from bugs for good.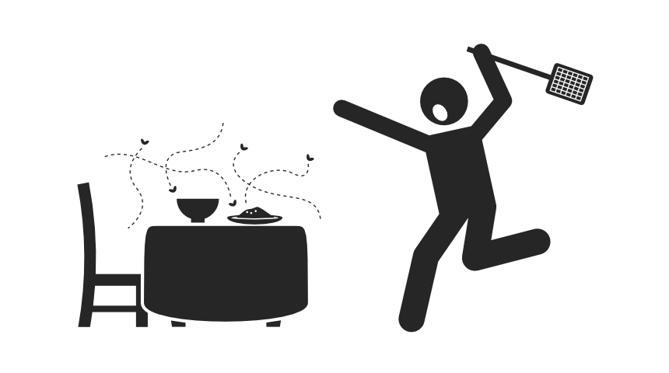 Protection against these pests
Our Bug & Creepy-Crawly products are designed to provide ongoing protection by repelling these main insects
Protecting your Home from
Mosquitos

Gnats

Moths

Spiders

Wasps

Fleas

Flies
Insect & creepy-crawly
Learning hub guides
Everything you need to know to keep insects & creepy-crawlies out of your home, for good.
Shop repellents
for Insects & Creepy-Crawlies
Shop our bestselling range of home pest control
products for Insects & Creepy-Crawlies