Description
The Flea Trap uses the scientifically proven and highly effective combination of light and heat to attract insects. Once inside the trap, a powerful glue pad catches and disables them for good. They'll wish they never invaded your home!
Innovative Design
Most insects, including fleas, are drawn to light and heat. This clever device uses both to lure the insects into the trap, disabling and keeping them inside using the sticky glue pad.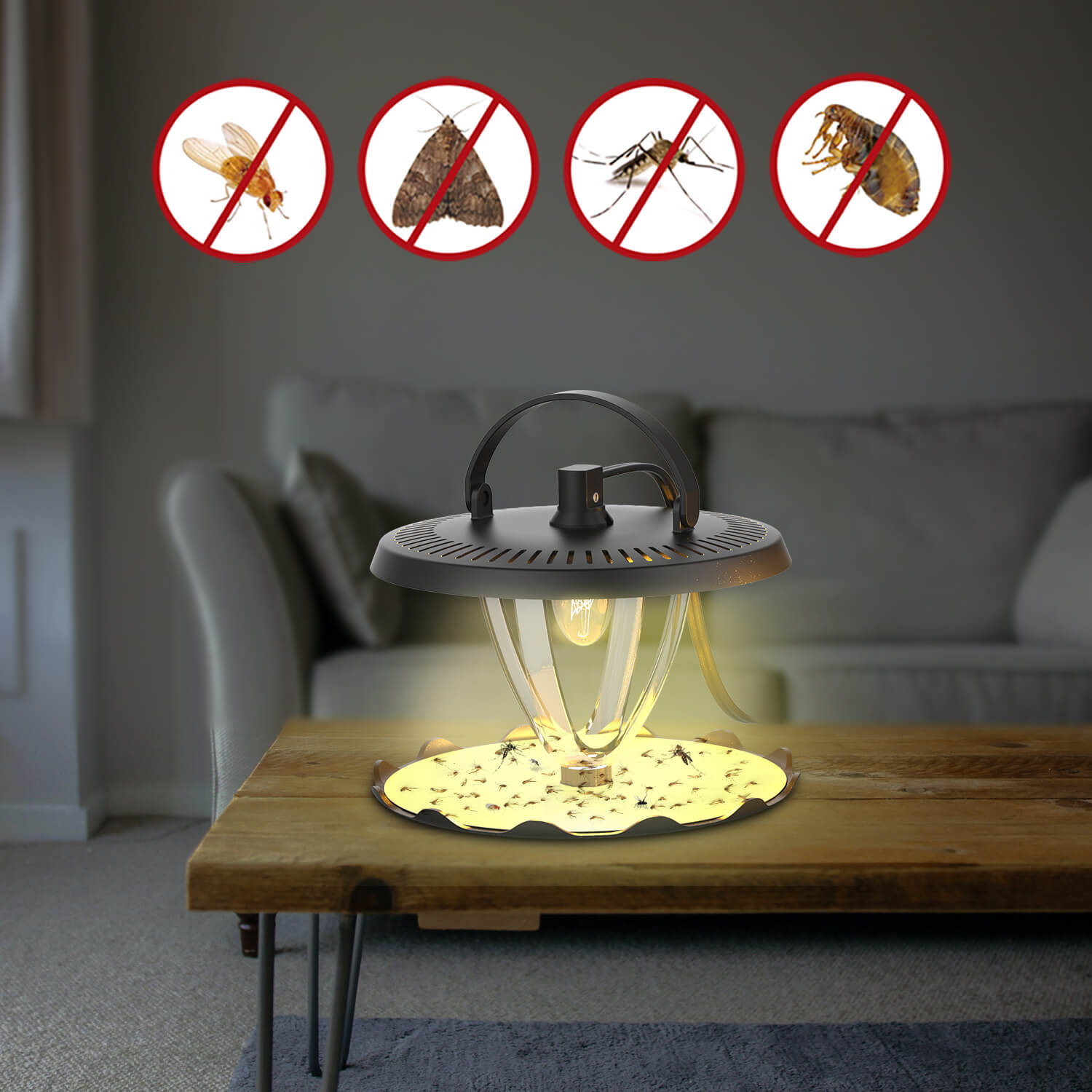 No Dangerous Chemicals
With the Flea Trap, you'll sleep happily knowing you are protected while not breathing any toxic chemicals.
Better yet, you can use one of these devices in every room of your house without worry that your child or pet might poison or injure themselves.
The Flea Trap has no problem taking care of insects in an area as big as 1000sq ft.
And if you're looking for protection from all the insects this device can capture, simply dedicate a unit to each of the light modes in every room you want to protect.
Super easy to use, completely non-toxic, and highly effective.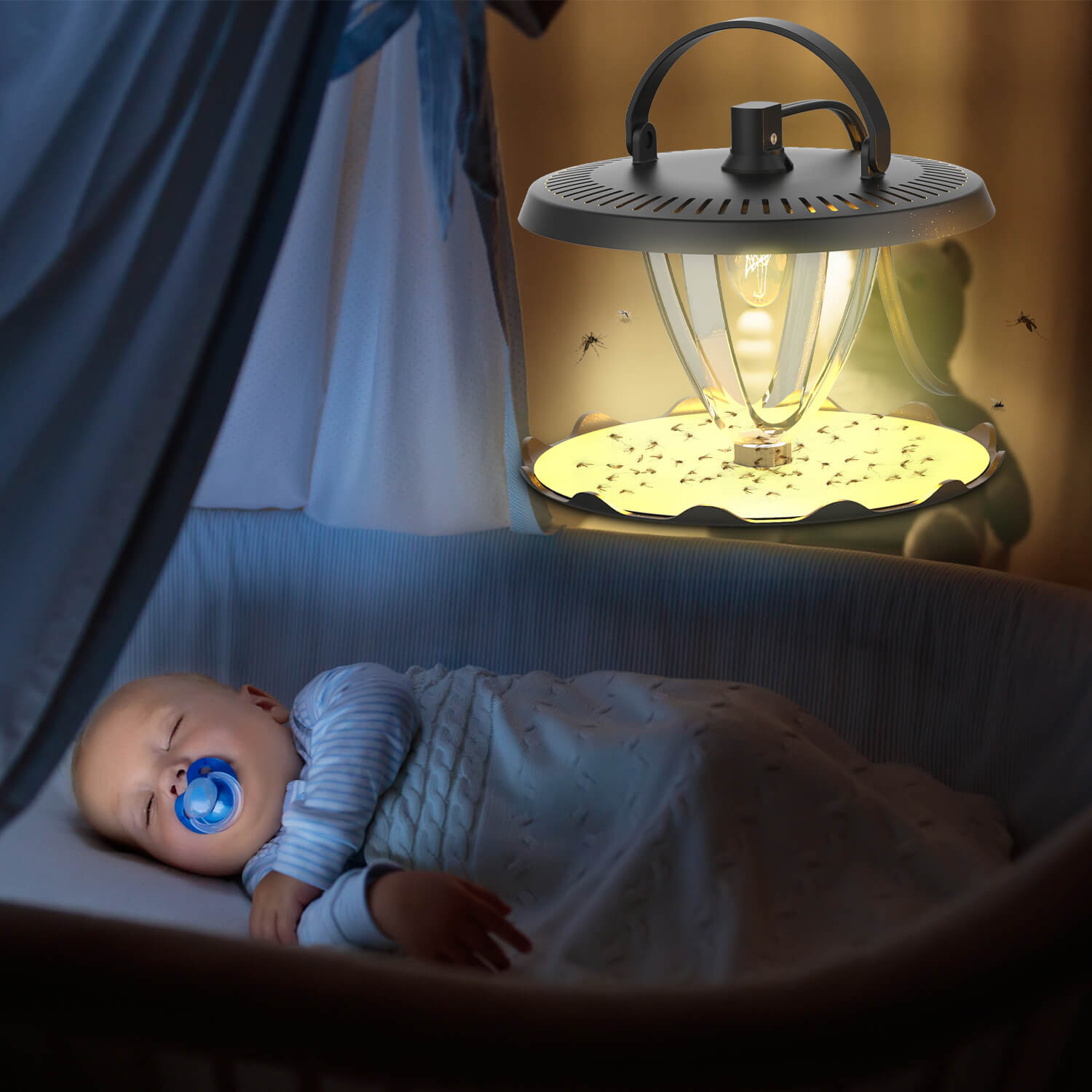 How It Works
In the box, you get:
Flea Trap
Powerful, sticky glue pads
Setup is a breeze. Unbox it and check the device is loaded with a Glue Pad. Plug it in and turn it on. Then kick back and let the unit do its thing.
Once the insects enter the trap, the powerful glue pad will keep them there. Your only job is to change the sticky pad when it becomes full.
Remember the science, insects are organisms drawn to light (phototactic) and heat (thermotactic). The Flea Trap has been specially engineered by experts to attract and trap as many different insects using only one device.
Picture the scene.  Your house protected from each of these flying-nasties and creepy-crawling creatures.
Sounds good, right?