Shop all products for
Burrowing Pests
Burrowing pests can destroy a garden in only a few days.
Our range of products will protect your garden and keep these critters away for good.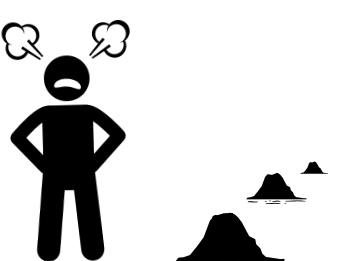 Protection against these pests
Our burrowing pest products are designed to provide ongoing protection by repelling these main critters
Protecting your yard from
Moles

Snakes

Gophers

Groundhogs

Voles
Products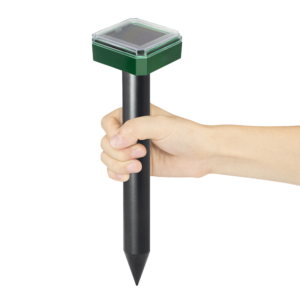 5 out of 5 stars
2 customer reviews
Starting at $29.99
Save money
Shop direct from the source.
Buying directly from us means big savings for you. No need to pay the big box retailers
when you can shop factory direct with USA stock and a 30-day satisfaction guarantee.
USA Stock & Warehouses
We only sell USA stock, delivered from the regional warehouse nearest you.
30-Day Satisfaction Guarantee
30-day satisfaction guarantee on all products, for any reason, with no questions asked.
Factory Direct Prices
We design and manufacture all of our products, and pass on those savings to you.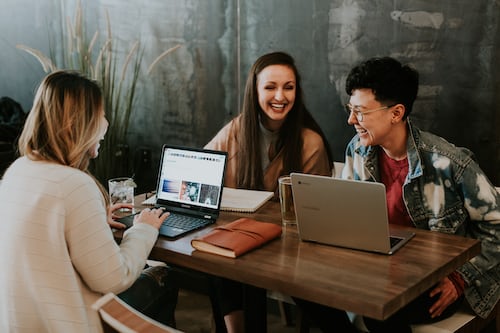 Community
launching soon
Get advice from the pest professionals near you.
Chat with people and share your best tips and tricks.
Register as a Thanos ambassador to earn referral fees.