Learn DIY pest control
Larger Animals & Birds
Wild animals and neighbourhood pets invading your garden can be a real nightmare to deal with.
We're here to help you learn DIY pest control, and protect your home & yard from unwanted critters.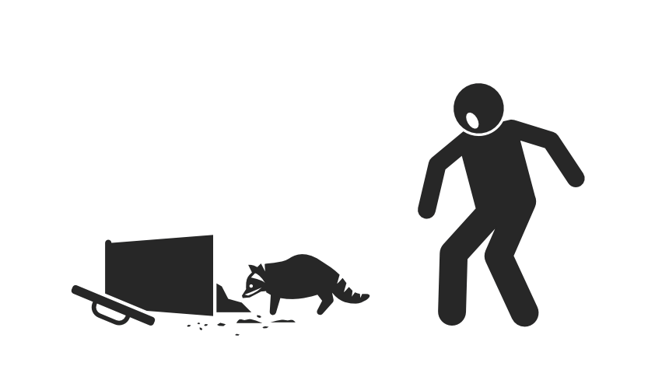 Learn how to protect your home from these pests
Find out the latest tips and tricks from pest professionals, and from a likeminded community of people just like you
Protecting your Family from
Cats

Coyote

Deer

Dogs

Possum

Raccoons

Foxes

Birds
Larger animal & bird
Learning hub guides
Everything you need to know to keep marauding wildlife out of your yard, for good.
Shop repellents for
Larger Animals & Birds
Shop our bestselling range of home pest control
products for Larger Animals & Birds