How long does it take to get rid of fruit flies?
The persistence of fruit flies in a place has more to do with the environmental condition of that place than the actual lifespan of the fruit flies.
Fruit flies rely solely on a warm, moist, and nutritious environment to both feed and breed.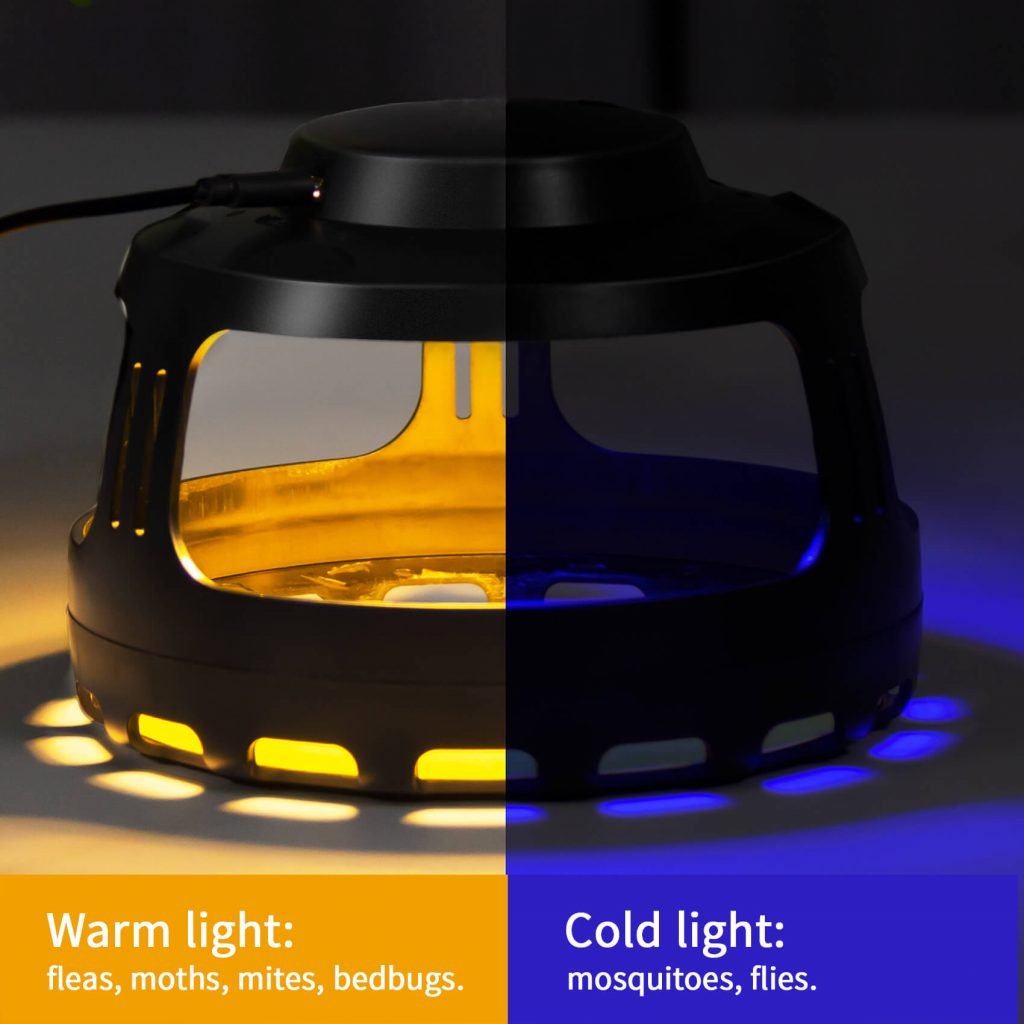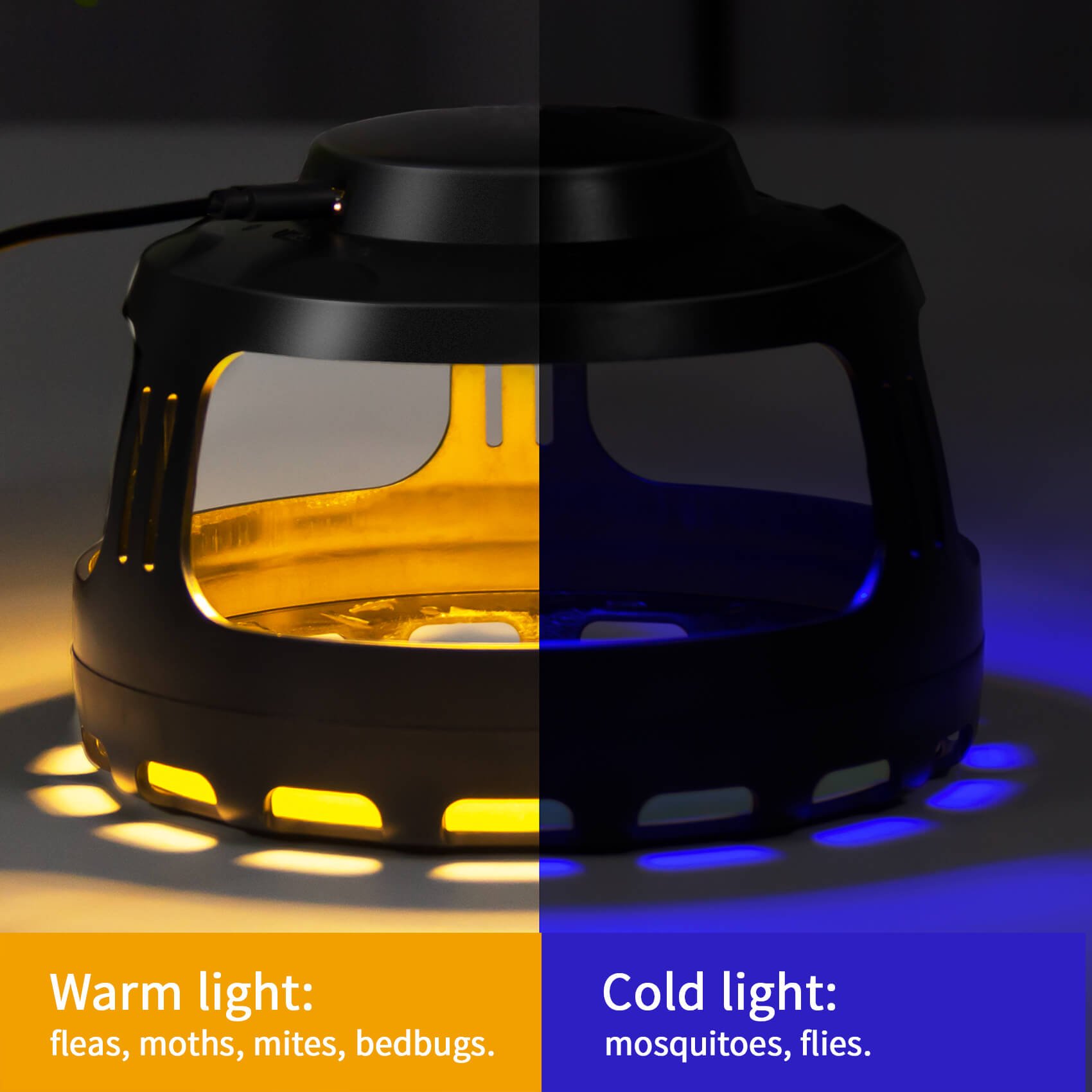 So if you keep providing this condition for them, they will keep coming back no matter how often you chase them away.
Females can lay more than 500 egg(s) on a small piece of decaying fruit and this will serve as both food and breeding ground for larvae. Each of those larvae can mature and reproduce that same 500 in about a week or more.
The average lifespan of an adult fruit fly is about two to four weeks but due to their breeding, you will notice any drop at all.
And so how long it will take to get rid of fruit flies would be how long it would take to clear out all of their breeding grounds.
It is also very important not to invite them back by harboring their preferred environment.
Conclusion
Fruit flies may have been used for important medical research but in our homes, grocery stores, and restaurants, they are annoying pests that just won't go away.
Thankfully, this article has provided information on what you really need to know and do to wipe fruit flies out.
You might be interested in the following article