What Are Foxes Afraid Of?
A fox might be a carnivorous species that eat other smaller animals, but that doesn't make them brave. They have their fears too.

Foxes do not move in packs. Rather, they are loners who go out in search of food and shelter on their own.

Below is a list of things they are afraid of.
People
Foxes do not like making contact with people and can run if they see one or get chased.

They aren't the largest of animals, yet they are of a decent size, which is why your fear of them is understandable.

However, you have to keep in mind that you have the upper hand.

If you spot a fox, you can drive it off by merely screaming at it, blowing a whistle, or throwing harmless objects at it.

The fox will feel threatened and flee.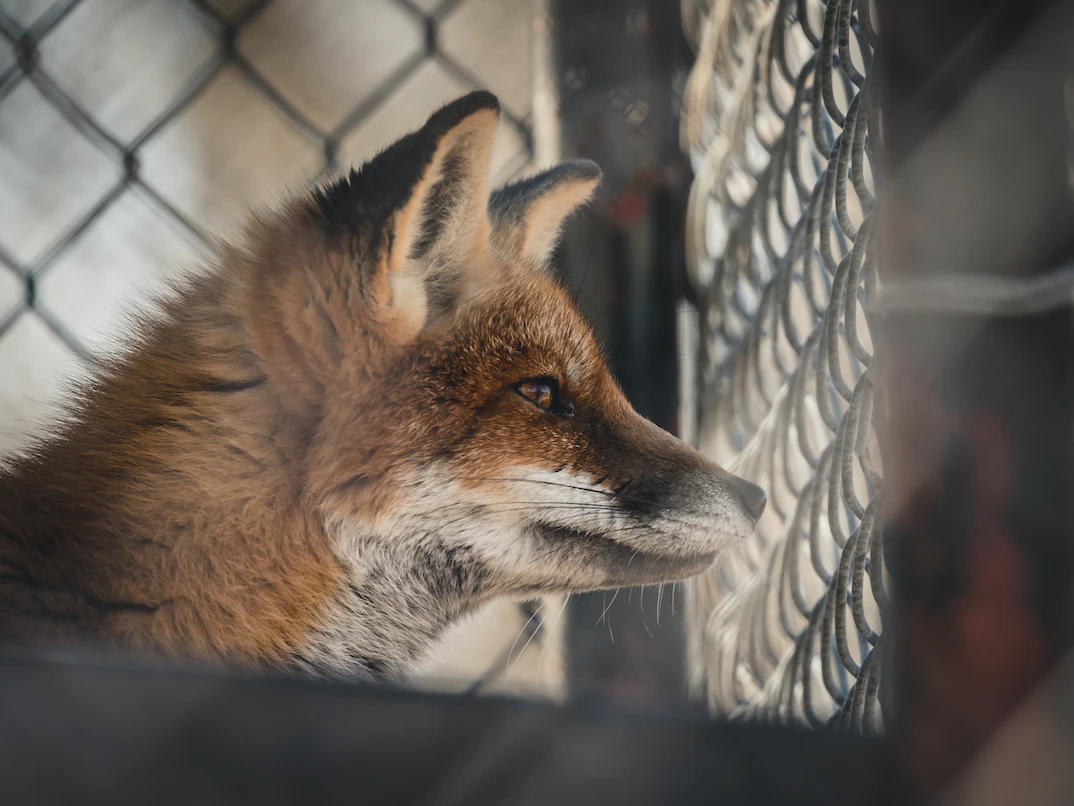 Loud Noises
A loud noise, especially one that comes unexpectedly, will scare a fox.

This is why a motion-activated alarm is a great way to get rid of them.

The Thanos® Motion Activated Ultrasonic Animal Repeller has three independent 'faces' that work together in unison.

Each individual face emits ultrasonic repeller waves, flashing LEDs, and an alarm.

All three faces working together provide true 360-degree coverage.
Drench Them in Water
While wet fur is harmless to a fox, they are still afraid of being soaked. This is why they stay away from ponds or other water bodies.

Ironically, foxes are excellent swimmers, yet they'd rather not attempt it unless there is no other choice.
As far as water is concerned, they are just like cats.
With this information in mind, you can keep a water pistol or a long hose to use against the foxes when they invade.

Spray at them whenever you spot them to drive them away.

You can also install water sprinklers that are triggered by motion to scare foxes.