Mice are often found living in hidden areas within the home.

These might include wall interiors, attics, and storage boxes. They can also fit through tiny openings in foundations and walls.

It becomes hard to get rid of mice once they find their way into homes in many cases. We say this because those that stay within the walls rarely leave their hideout during the day.

However, their presence is easily noticeable in the night by their clawing and gnawing sounds.

Before deciding on the best ways to get rid of mice, homeowners must first ascertain that they really have a mice infestation.

We shall get into how to tell if you have mice in your homes very shortly.
But seeing mice droppings are the most obvious sign of mice infestation.

After confirming that you have mice in your house, the next thing is to find safe ways to get rid of them.

Let's get into it.
How Do I Know If There Are Mice in My Walls?
There should be no worry of a mouse infestation in an ideal world – in the form of scratching, scurrying, or squeaking – within the walls.

However, this is not a perfect world, and there is a chance that you will hear some scratchy sounds of a regular house mouse at any point in time.
Besides this, you might also perceive their presence by seeing things like black droppings, oily marks on the house's walls, nasty smells, or marks on objects.
Generally, mice prefer to stay at the darkest, vacant parts of your home, including air ducts, wall cavities, and similar parts of your home.

Besides this, they usually hide during the day. This makes it harder to spot or control their presence when they invade your home.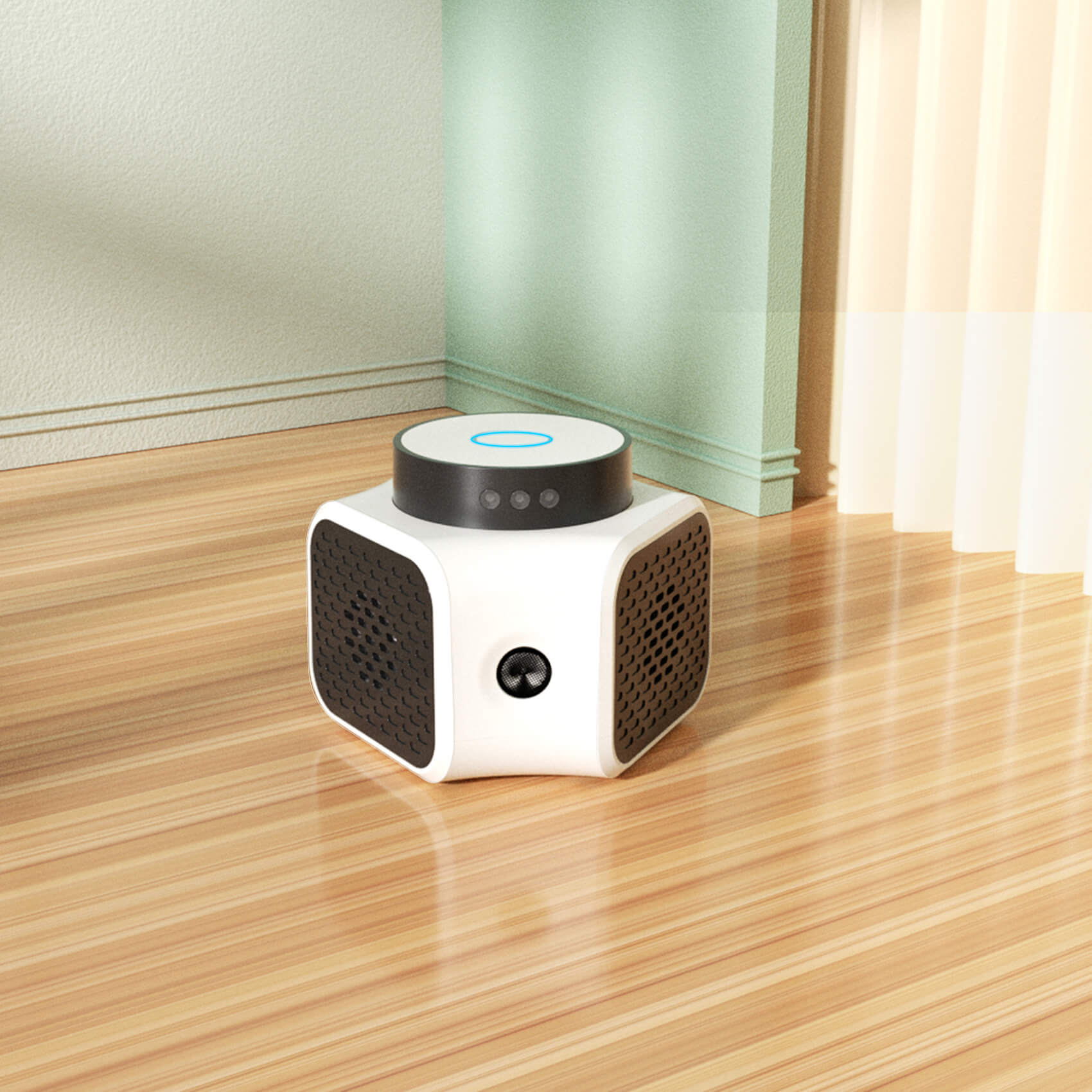 To worsen the matter, many times, mice entry points are always hard to detect.

However, here is a broad outlook of the signs that helps you tell if you have a possible mouse problem:
Sounds, including rusting or scratching, in the walls or under floorboards.
Tiny holes in cardboard boxes, old fabric, or food containers.
Droppings that resemble small or dark seeds
Strange ammonia-like odors
Any form of nests made of tender, shredded materials in relatively secluded areas of your home. These include under the cabinets, behind appliances, in basements, and more.
Tail and feet tracks were found on dusty floors.
You can look around for signs like these anywhere you store your food.
But, it does not stop there.

You can also inspect floorboards in basements, lofts, cellars, and other secluded areas.