Description
Catch and Trap Closet Lurkers: Our quick and easy Clothes Moth Boss traps use pheromone-infused glue to capture closet and cabinet dwelling moths that chew holes through your clothing and linens!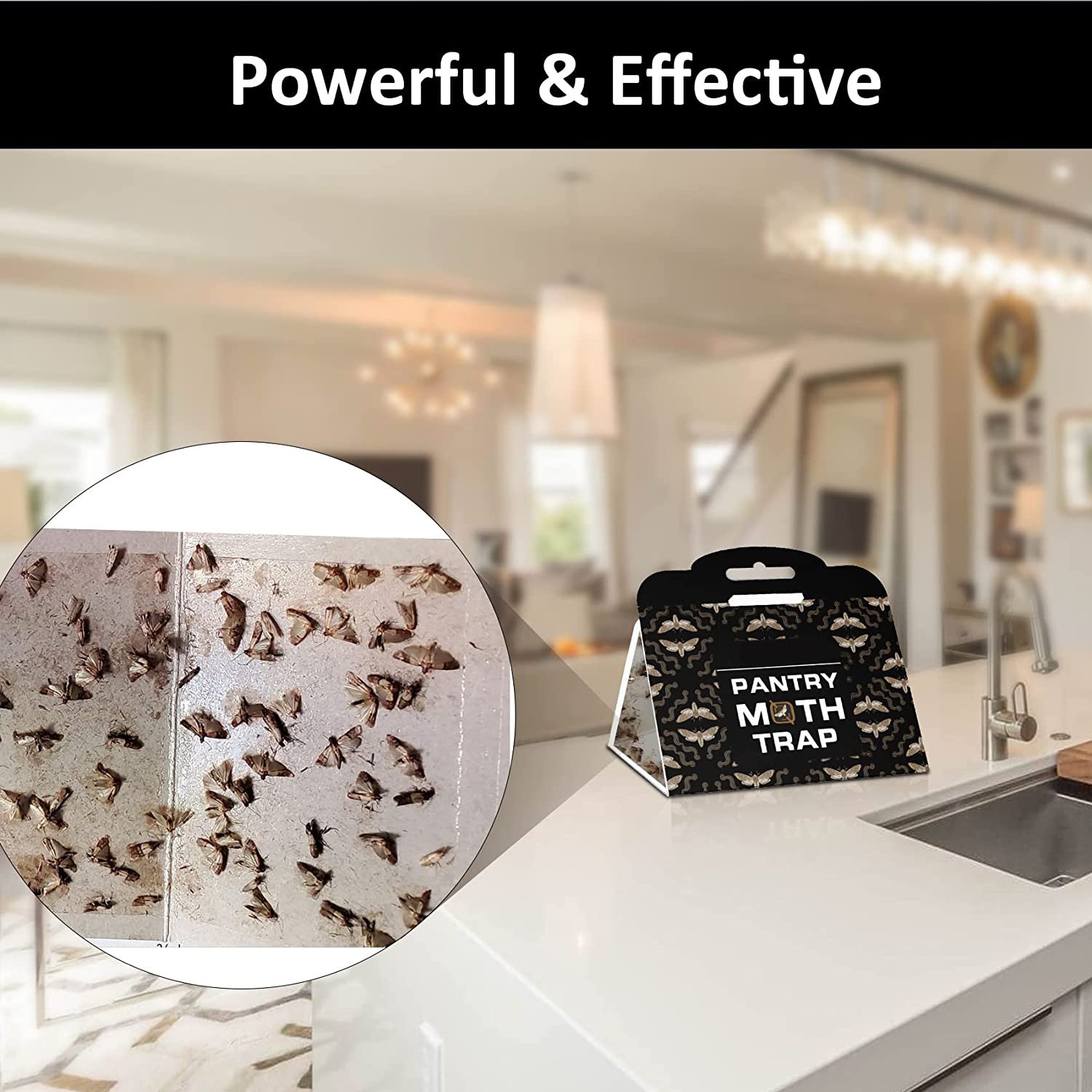 Highly EFFECTIVE Against the two most prolific clothes moths on the market: Tineola Bisselliella and Tinea Pellionella. The pheromones lure the male moths to the traps which disrupts the mating cycle.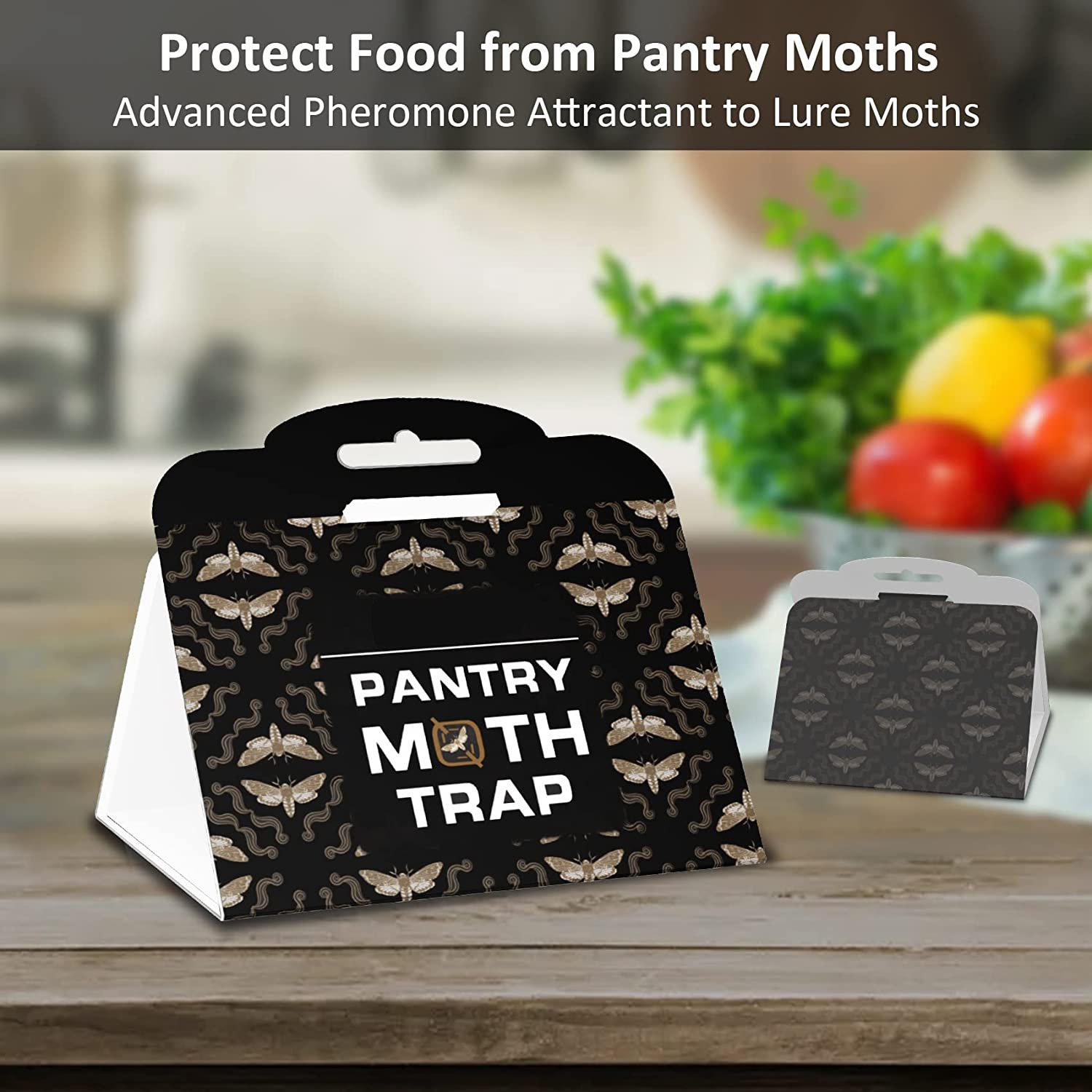 PROTECTS Your Fur, Feathers, Wool, Carpet, and Cashmere. Clothing moth traps with pheromones make a great clothing moth killer for closets.
Safe and Non-toxic: We use nontoxic and pesticide-free strong hold glue to keep insects stuck in the trap for reliable, mess free control. Folded design keeps them from sticking to surface garments, shoes, or people. Safe for Children.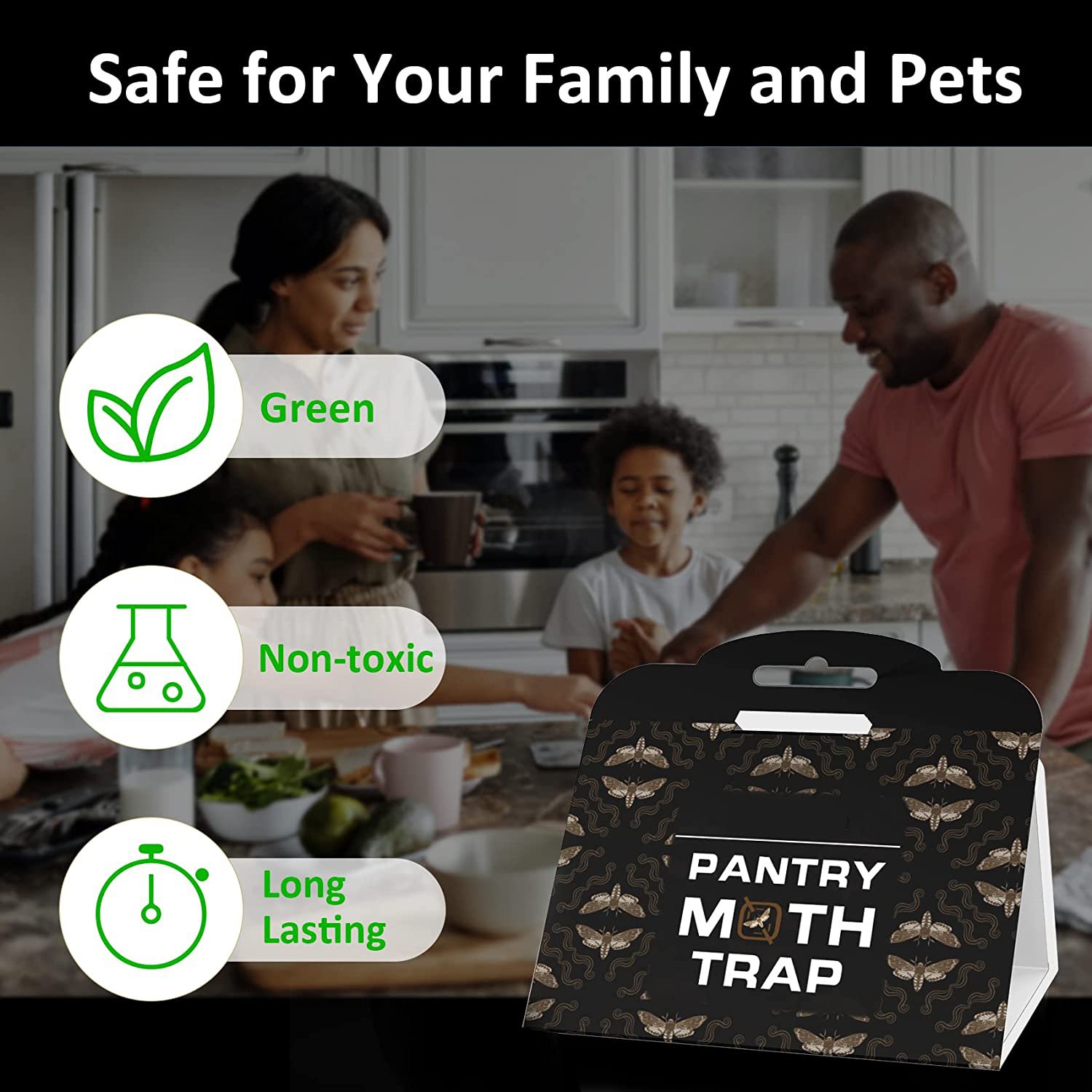 Hang Anywhere: you can easily place them inside your closet near clothing. Add to linen cabinets, laundry rooms, and other areas where you suspect a moth infestation or if you want to prevent one.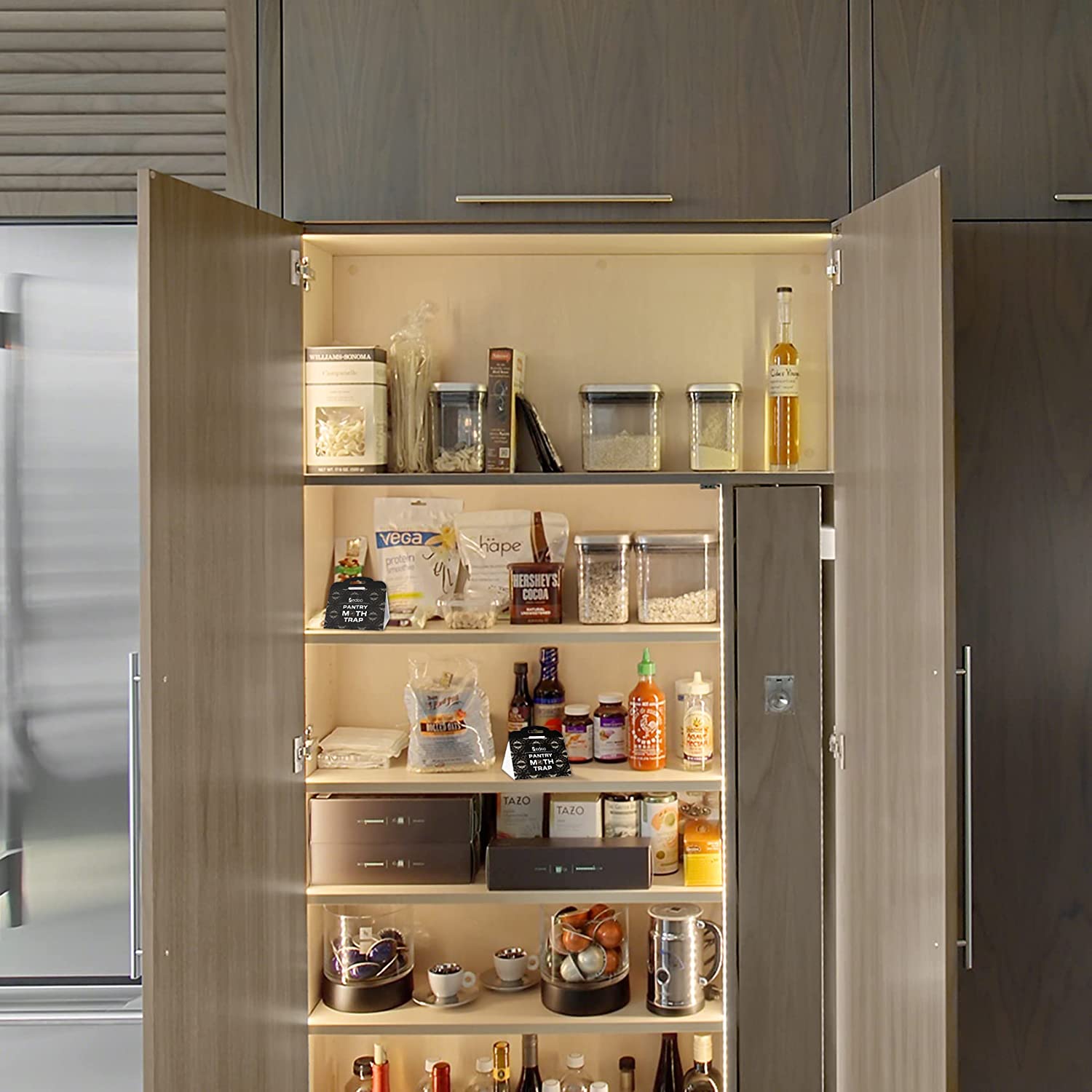 Easy Monitoring: Once you have a full strip (or after 12 weeks) simply discard the full trap- keeping it mess and hassle free!