Do Mice Return to The Same House?
Yes, one mouse can return to the same house if it is not released at a suitable location and far away from your property.

It may take them two weeks to return, but if they want those same living conditions, they will return for sure.
Can House Mice Find Their Way Back to Your House?
Yes, mice can find their way back to your home if you have not released them at the correct location.

Usually, it is recommended to release them at least 6 miles away from your property.
Moreover, you also have to ensure that the new location has enough food supply for these rodents along with suitable temperature conditions.
If the conditions are good to go, the rodent will not return to your home.

However, they are good at remembering things and their sense of smell also aids in finding the way back to your home.

If they are not comfy with the environment of the place where you have released them, they will return to live at your place again.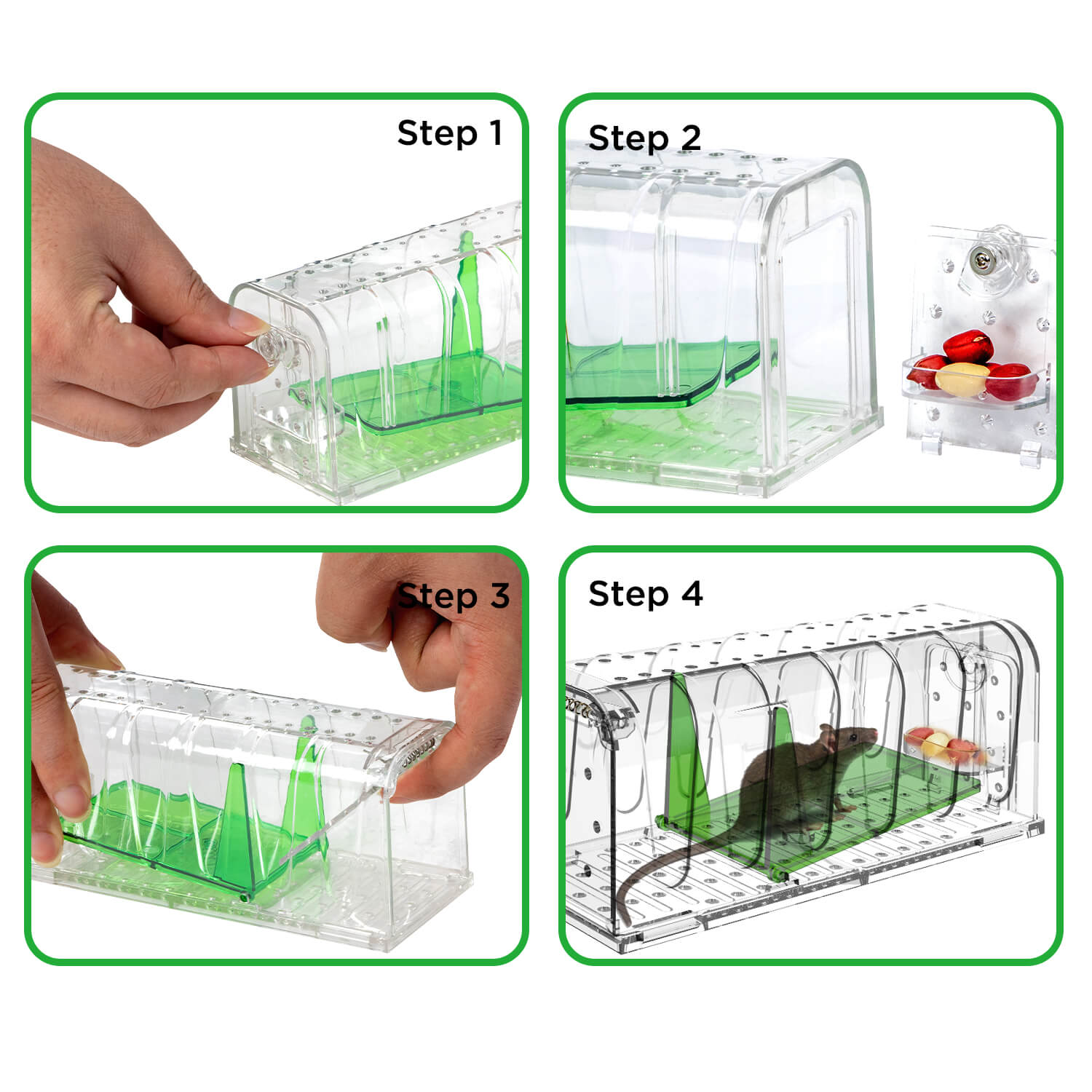 What Are Some Preventive Measures to Control Mouse Infestation?
There are some preventive measures that you can take to decrease the chances of mice infestation.

First and foremost, the point to take into consideration is that you have to make your home unattractive to these pesky creatures.
You should store pantry items in tightly sealed containers.
Moreover, you must cover the trash bins and must seal all the entry points of these mice in your homes.
Where To Release Captured Mice? Concluding Remarks
The best place to release mice is where there is ample food and suitable weather for these creatures.

If these conditions are fulfilled, they will easily adapt to the new environment and will not come back to your home.

Moreover, you must release mice at least 6 miles away from your property. Otherwise, they may return as these creatures are extremely intelligent.