It is often challenging to tell the difference between bees and wasps because they have similar builds. But you could quickly tell the difference between them if you have some tips.
For one, bees are not as aggressive as wasps, and they can only sting once before they die.
On the other hand, wasps are pretty fierce if you get too close to their nests. They sting multiple times, and they often release pheromones to invite other wasps to join the stinging party.
So to protect yourself and the environment from wasps, you'd need to be able to know the kind of wasp and how to handle them.
So let's look at some of the more common wasp varieties out there.
Different wasp species have unique behavior so, you have to identify what kind of wasps you have before getting rid of them.
Here are some of the more popular wasp varieties:
Yellow Jackets
These are the more popular variety as they can be found worldwide.
They are bee-sized wasps with distinctive black and yellow markings, hence "yellow jackets." Yellow jacket nests house their colonies and can be found on the ground or inside structures.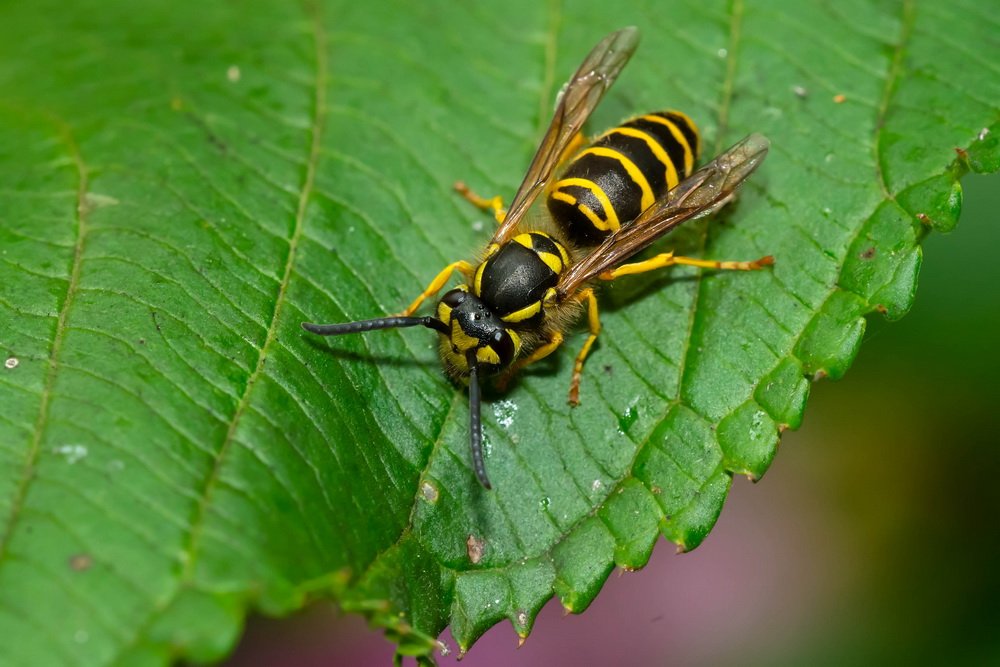 Paper Wasps
These wasps have brown or black bodies with red or yellow markings. They can be found all over North America, where they often build small, single-layer nests near the shelter of buildings.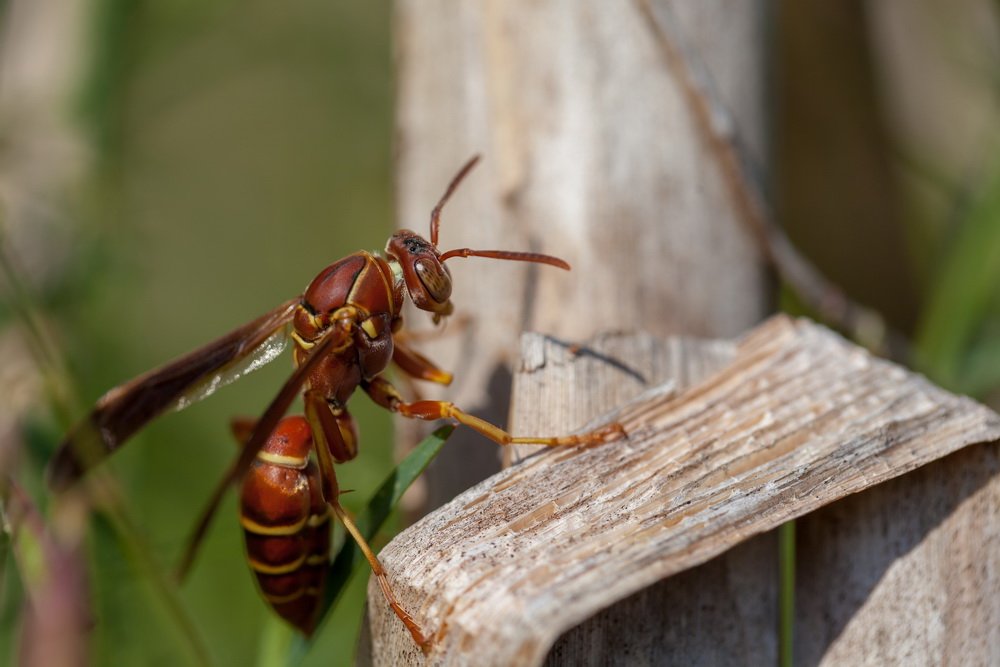 Hornets
Hornets are often black, with distinct light yellow or white stripes. They are highly social insects that build their nests on high trees or sturdy, woody plants and usually sting when threatened or provoked.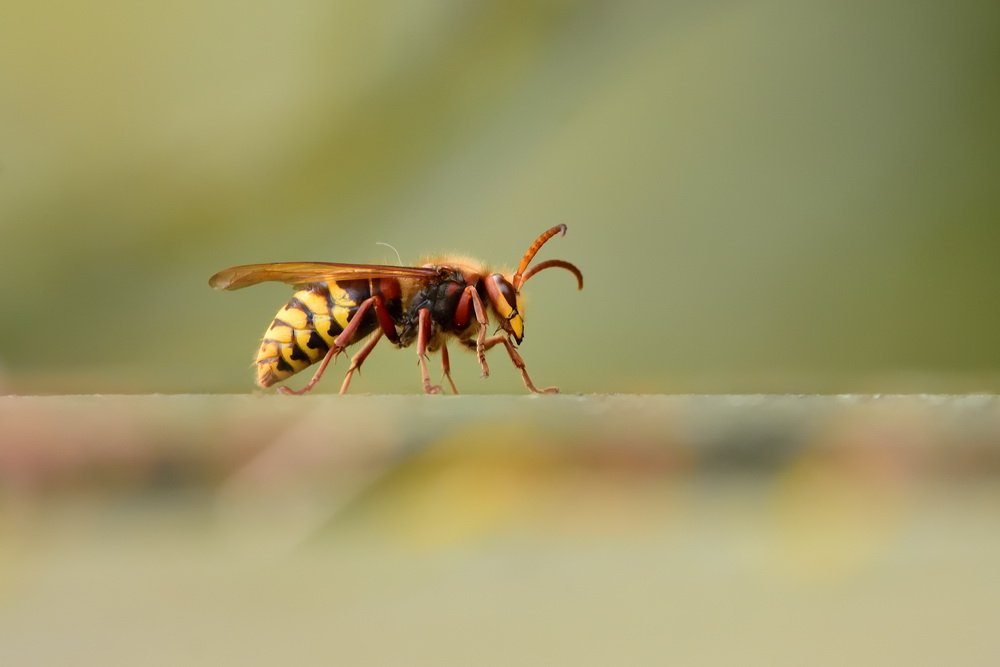 Mud Daubers
Mud daubers are distinct from other wasps. They have black and bright yellow markings on their thorax and legs. They also have long, thin bodies. They also do not live in colonies or build nests with other wasps.
They get their name from their preference for mud nests that cater to them and their offspring. They are docile, do not swarm like other wasps, and kill other insects for food.