Description
This product is specially designed for snake repellent,it is the most effective sonic snake repellent in the market.
Note:
Besides repel the snake, it also can repel the other burrow animals, like mole, vole, gopher and groundhog, etc.
Feature of Thanos® Sonic Snake Repellent
Plug and play, solar-powered, built-in rechargeable battery.
Charging automatically by solar in the daytime, no need to replace battery. One full charging can last for 5-7 days.
No chemical, no poison, drive away snakes naturally.
Waterproof design, free to use in the outdoor and rainy days.
Wider coverage. Thanos® snake repellent

transmits the sonic in all directions to protect your garden, patio in 360 degree. One repellent can cover up around 40 meter in diameter. 

Safe to Children and will not harm pets.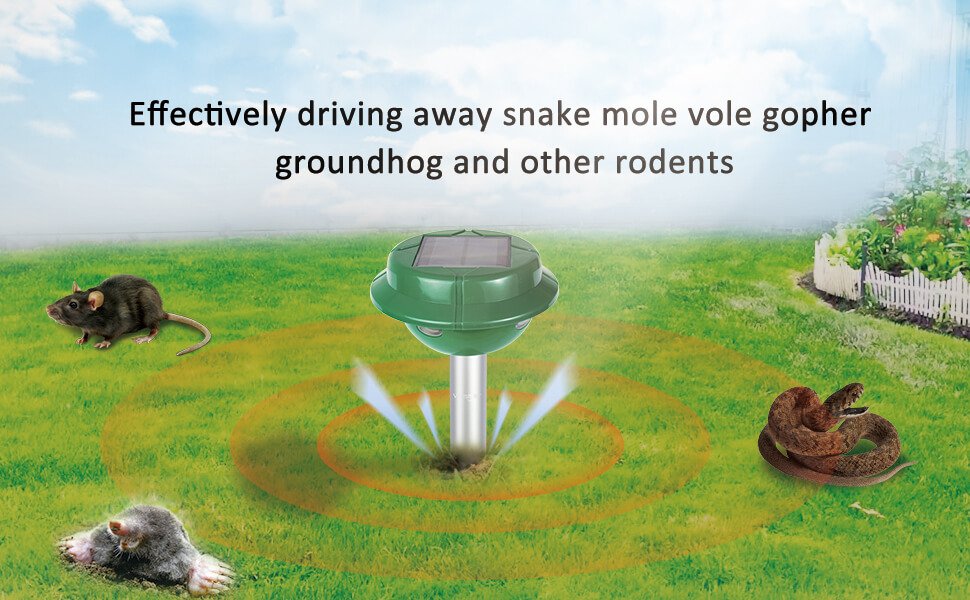 Why Thanos® Snake Repellent can repel the snake efficiently ?
Because it emits a stronger vibration and sonic, comparing with others product.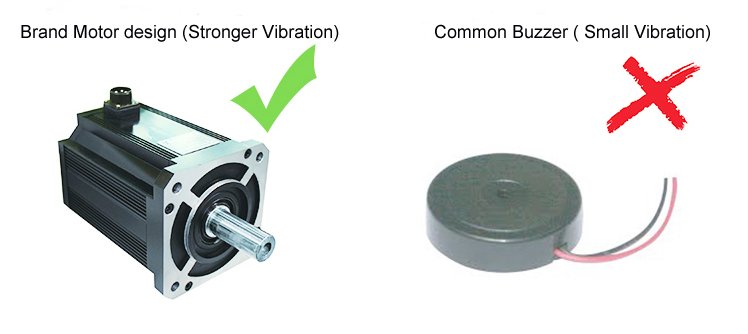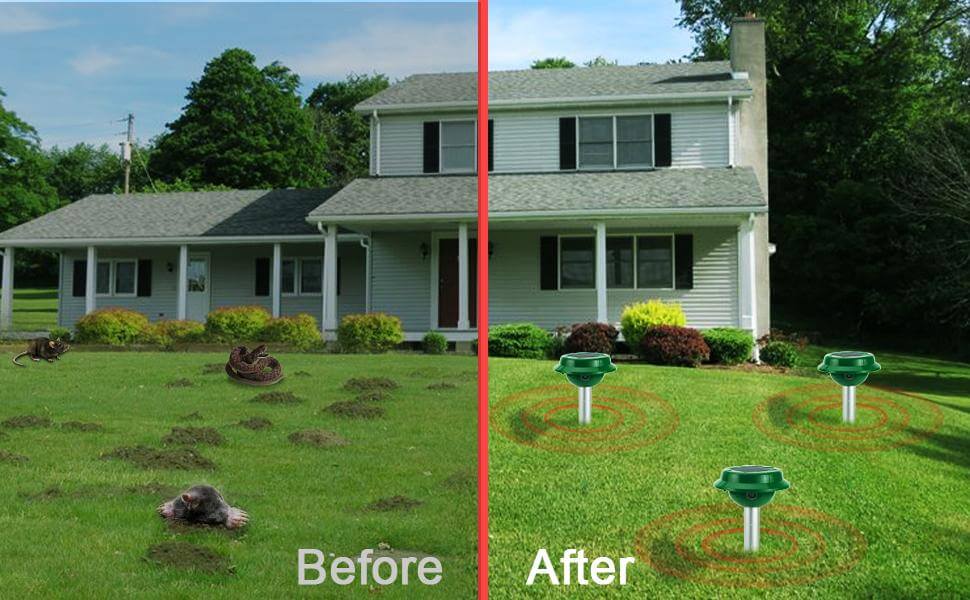 Solar-Powered, charging automatically in the daytime.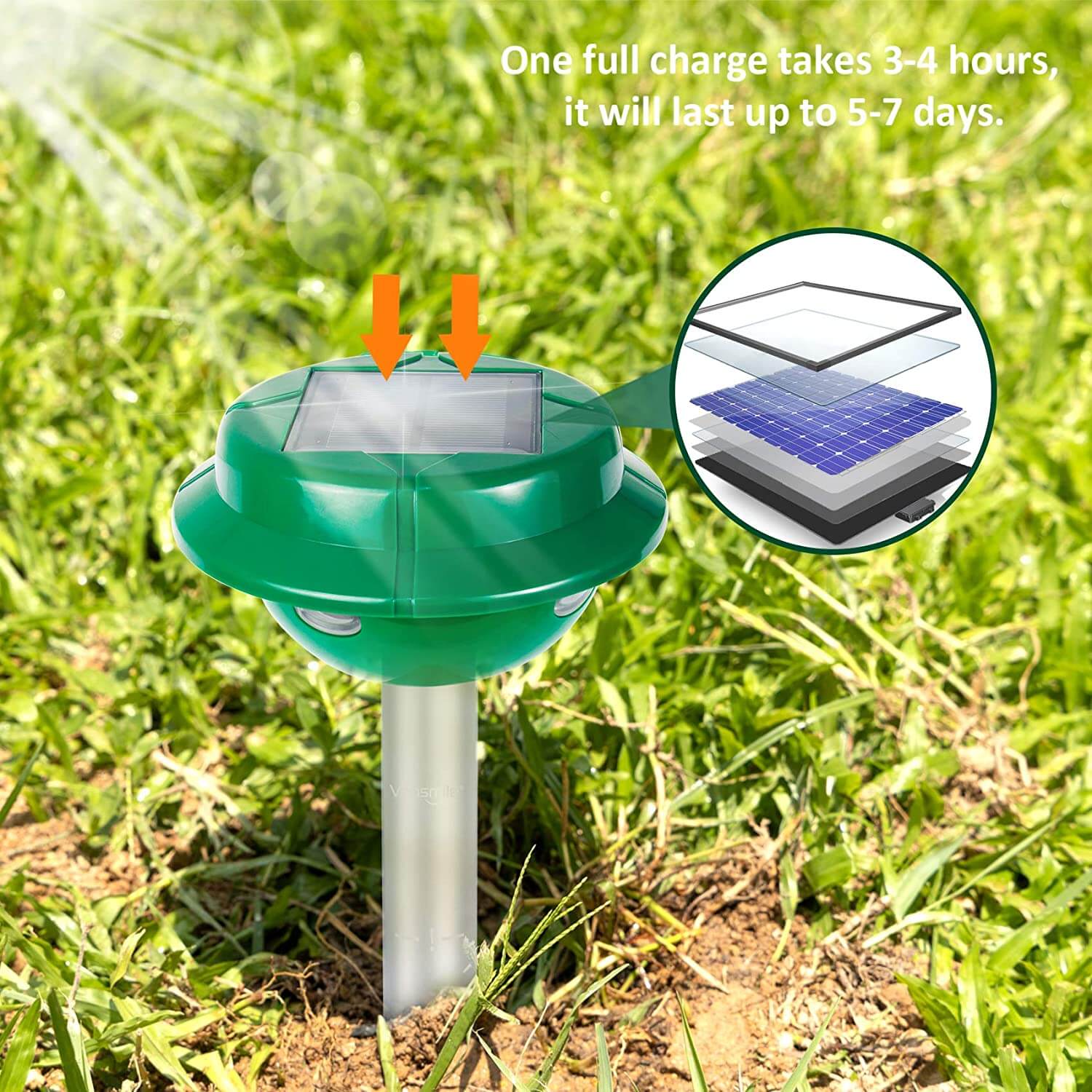 Waterproof design, free to use in the rainy days.

How to use?